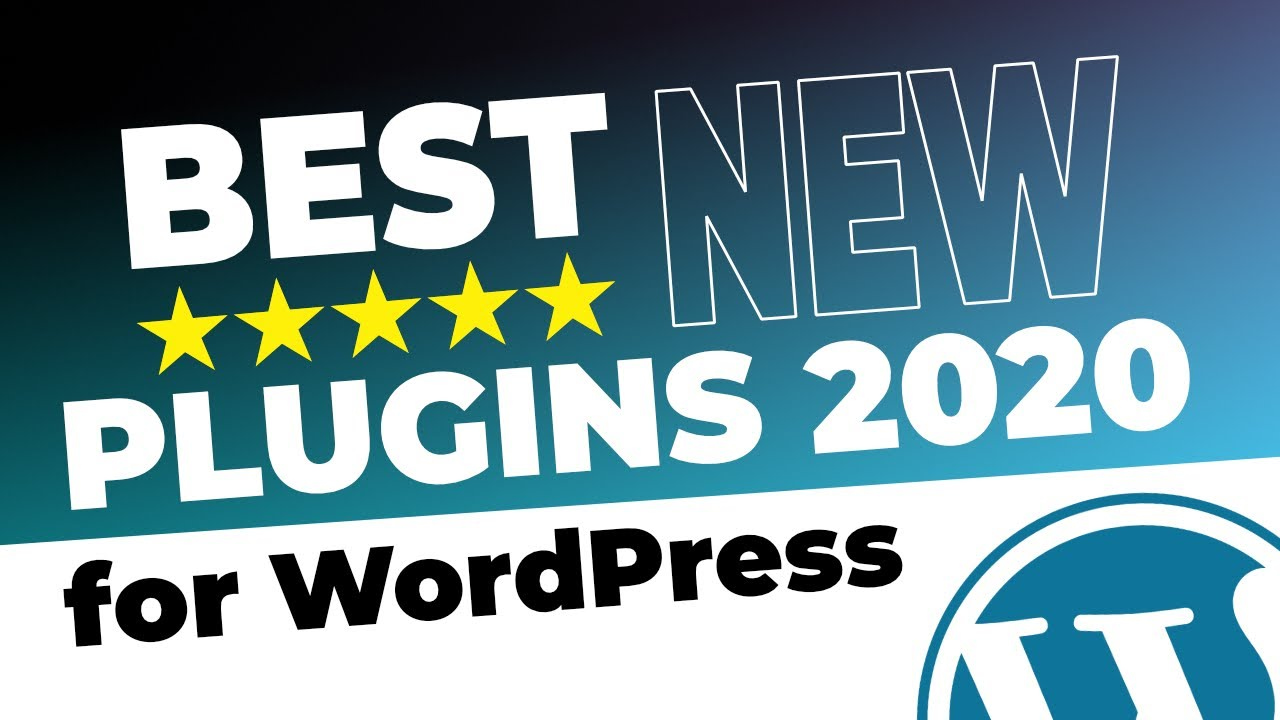 Most people want to develop an awesome website but they are very confused in choosing the right plugin for their website. Here you are going to know about the 9 must have WordPress plugins for your website.
You know that WordPress comes with more than 50000+ plugins but you don't need to install all of it to create an awesome website.
These 9 plugins will help you to do most of your work in an easy way and could help you in SEO, creating good content, image optimization, and many more things.
And most importantly, you don't need to worry about the security issue because these are very secure plugins and used by more than thousands of people.
The list of 9 must-have WordPress plugins
Jetpack
This plugin comes with a lot of modules which could give you a lot of features and you could use each module according to your need.
You could add all the features needed for your website very conveniently through this must-have WordPress plugin.
This plugin comes in free and paid version both but its free version is enough to solve your most of the problem related to your website. It is regularly updated and maintained.
With its mobile theme option, you could make a responsive website for your mobile and tablets. It gives you sop many additional features such as social sharing, spam-free comment, and many more.
YoastSEO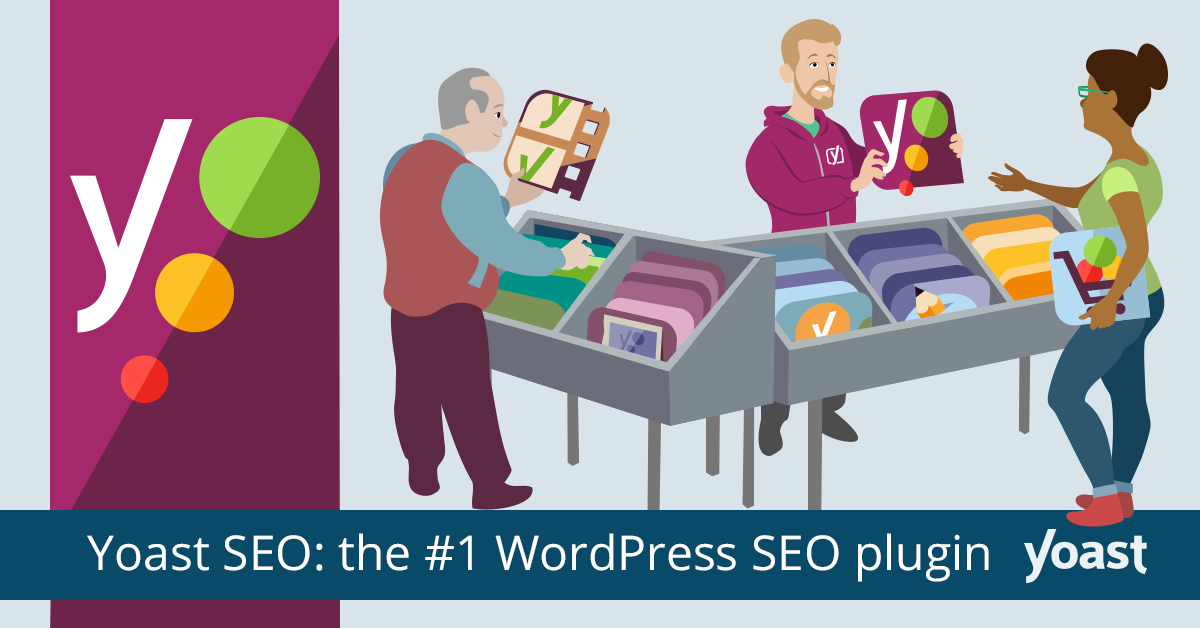 If you are SEO savvy then Yoast SEO is a must-have WordPress plugin for you. This tool not only helps you in your SEO work but also analyses your content readability.
This plugin gives you so many features such as you could add meta tags and also you could generate sitemaps. You could connect your site with the google search console directly with the help of this plugin.
It allows you to optimize your WordPress posts by using its focus keyword option and related phrases options. And these tools also give you tips to improve the readability of your content.
You could create 301 redirects easily. With the help of this tool, you will not have any broken links on your website because it creates auto-redirects by detecting the change of URLs.
WPForms
This plugin will help you to create a contact form for your website in just a few clicks. Its free version called WPForm Lite version could help you to create a simple form.
But if you go with the pro version then you could generate more leads to grow your business because its pro version comes with so many awesome features.
This is used by more than 3 million websites and it has maintained its 4.9-star rating out of the 5 stars. Due to its popularity, we have included this under the list of must-have WordPress plugins.
With its powerful and user-friendly contact form builder, you also get hundreds of form templates to choose from. And you will easily create an advanced form in just minutes.
Hummingbird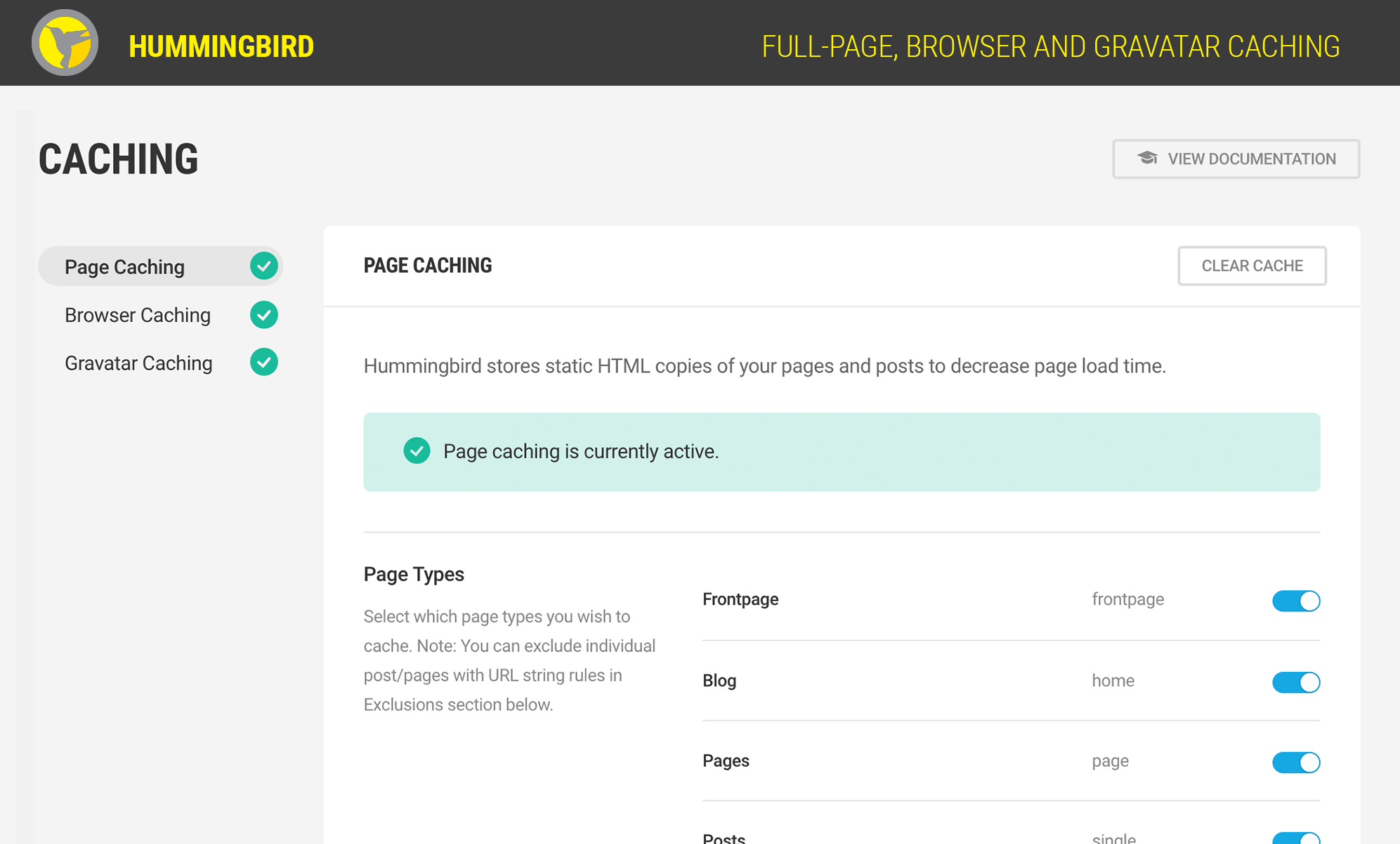 This easy to use plugin could make your website loading speed fast because of its lightweight and caching ability. With the help of this plugin, you could scan your website and understands more about your website speed.
If you want to compress, minifies, and merge your images, you could easily do with the help of this plugin.
It comes with so many pro features such as browser caching, cloud flare cache control, cache preloading, easy and advanced mode.
This plugin gives a great user experience and also it has a unique feature of uptime monitoring. Due to its robust feature, this is also a must-have WordPress plugin.
Elementor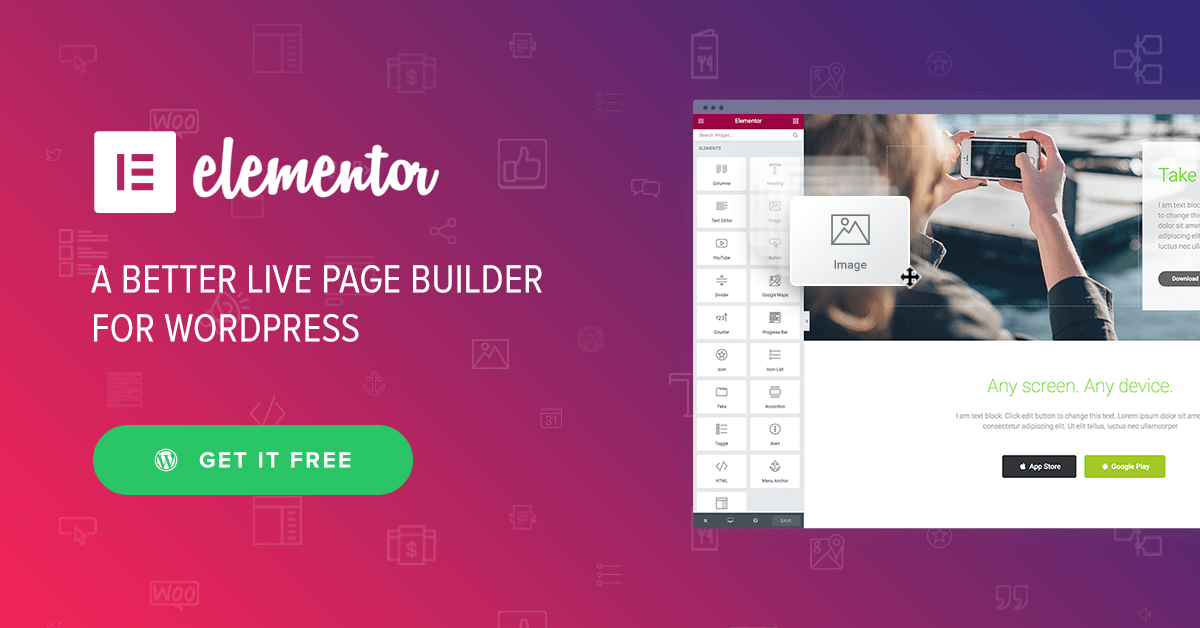 With the help of this free website builder plugin, you could build your website by just drag and drop. This plugin is a visual page editor so you are free to create any type of design.
If you are not a graphic designer then you don't need to worry about it because this plugin gives you more than 300+ ready-made templates to design your website. It gives you more than 30+ widgets for images, text boxes, etc for FREE.
Its more than 5 million+ downloads have made us include this plugin under the list of must-have WordPress plugins.
Redirection
This is a free plugin and this works as a redirect manager for WordPress.With the help of this plugin, you could monitor 404 errors and map them to 301 redirects easily.
You could manually add 301, 302, and 307 redirects for your WordPress posts. It tracks all the 4xx error pages on your website.
With this plugin, you could track all the data on clicks and set up page- level redirection easily. Due to all these great features, we have included this under the list of must-have WordPress plugins.
PushEngage
Engaging your website visitors is very important if you want to grow your online business. This plugin will send push notifications to your visitors about your new posts through its browser push notification technology.
It comes with so many robust features such as drip campaigns, A/B testing, goal tracking, powerful analytics, and many more features.
This plugin works best with all the website builders like WordPress, Shopify, and more. It is part of the must-have WordPress plugin because it does not sell your data like any other service provider.
LearnDash
This plugin is used to create and sell online courses. It is a must-have WordPress plugin for all those who want to create and sell courses by drag and drop options.
Most universities, training organizations, and entrepreneurs use this plugin to create quizzes, lessons, and assignments.
It comes with powerful reporting and administration tools. It also gives detailed documentation to create your courses.
Pretty Links Pro
If you want to manage your affiliate links then this is a must-have WordPress plugin for you. This link management plugin makes your link short and memorable.
It turns your ugly affiliate links into pretty links so this is a perfect tool for podcasters, business marketeer, and affiliate marketers.
Conclusion:
These 9 must-have WordPress plugins could be used by any website whether it is for business or personal blogging.
So if you want to build a great website then try these plugins because these plugins will make your work easy and will save a lot of time.